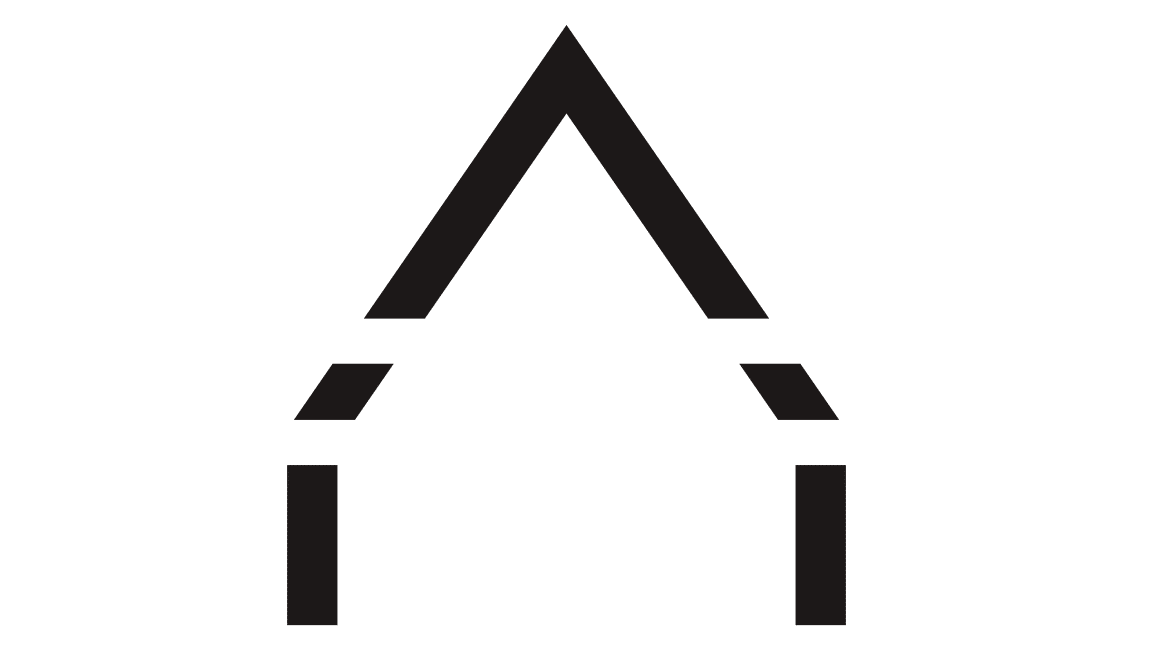 PREMIUM DESIGNS
Our Tiny Houses
Have a browse at our designs and see if there is a tiny house you like. Each tiny house design can be modified to your needs. We can add or remove windows/ranch sliders/doors and switch around where your sofa, kitchen or bed will be.
If you've thought of a different house layout, feel free to reach out. We'll create a completely unique floor plan for you for free. Keep in mind though: we specialise in single level tiny houses.

This is a gorgeous 2 bedroom Tiny House with one master bedroom and one smaller room at the other end of the Tiny House. This house is perfect as a 2-bedroom AirBnB. The second room can be used as a guest / kids room or as an office. There is plenty of space for an open-plan living and kitchen area. This is the perfect house for those who love lounging on their sofa with a glass of wine while enjoying a beautiful view through the ranch-slider.

A wonderful 1 bedroom Tiny with the option for a large kitchen (with island) and big living room area to watch movies. This Tiny has a little hallway that leads to the bathroom and bedroom.

THE SPACIOUS BEAUTY
TINY THREE
Our beautiful TINY THREE Design is a 1 bedroom Tiny House with a cosy bathroom, perfect for those who need lots of space in their kitchen and living area to cook, dance and entertain!

Similar to our TINY ONE this house has two bedrooms. In this Tiny we also have a lounge area and a big kitchen but here the kitchen is facing the large ranch-slider, perfect for those hobby-chefs who want to enjoy a beautiful view while cooking.